Make a Difference
Come volunteer with us for 2 weeks each September.   You will get to experience Cambodian culture, see the wonderful sights, interact with the beautiful Cambodian people, whilst also making a significant difference improving their lives.  Depending on your skills and experience you may join the Medical team or the Maintenance team.
My yearly highlight by Dr Kerry Hoggett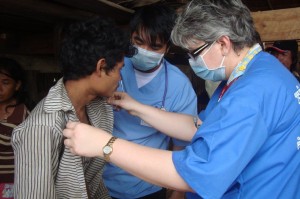 My involvement with Awareness Cambodia always stands out as a yearly highlight. It is important to me to invest in long term sustainable development rather than short term gifting. Volunteering with Operation Nightingale allows me to contribute in a small way to an inspiring project improving health care services in rural Cambodia and educating the next generation of Khmer doctors whilst challenging my clinical skills in a disease-rich, resource-poor environment with none of the things I take for granted in my daily practice.
Maintenance Team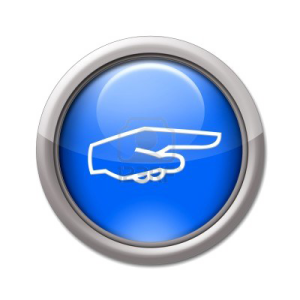 If you are a carpenter, electrician, tiler, handy person or can swing a paint brush then an Awareness Cambodia Maintenance Team is for you.  Both men and women are invited to apply and you need to be 18 years plus.
Medical team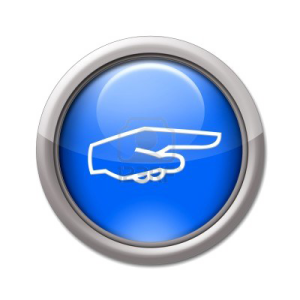 We are looking for enthusiastic health professionals to volunteer on a short term medical team.  Operation Nightingale is a growing medical project of Awareness Cambodia.  If you are interested in using your skills to change the life of someone less fortunate we encourage  you to apply.
Each of the 3 medical journal articles below tells a life changing story by volunteer doctors who have joined our annual Awareness Cambodia medical team.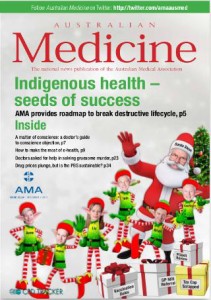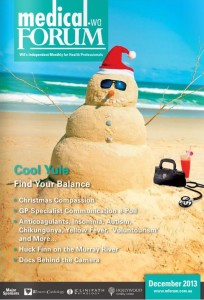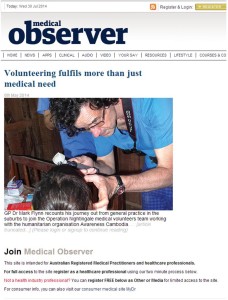 Courtesy of Australian Medicine, Medical Forum & Medical Observer.