Gary Hewett explains the impetus for starting Operation Nightingale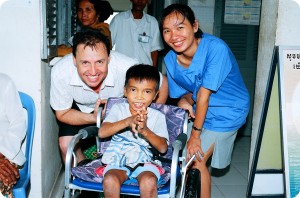 "Early in 2006 I approached the Provincial Health Department to see if they could assist with ARV medication for HIV+ children at Sunshine House. The Deputy Director explained his lack of funding. At the time he had 22 clinics in his province to provide for almost 800,000 people and just 3 Cambodian-trained doctors to service the clinics." 
"What do you say to that? My reply was short and to the point, 'OK you can't help us but maybe we can help you'. In 2006 we commenced our first weekly medical clinic in cooperation with the Ministry of Health. And so the medical arm of Awareness Cambodia – The Operation Nightingale project was born."
Operation Nightingale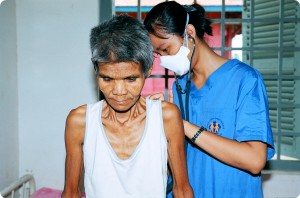 All year-round Operation Nightingale operates 7 health clinics within the region of Kompong Speu, employing well-trained Cambodian doctors and medical staff. Working in partnership with the Provincial Health Department has meant slower progress but it is essential in order to make a sustainable impact in the region. We continue to see our patient-load increase. Most of our patients are impoverished and already fighting to overcome challenges associated with illiteracy and poor nutrition when they come in with medical issues. Families often can't afford school for their children; they live with inherited debt and; are vulnerable to the substance and domestic abuse that go hand-in-hand with extreme poverty.
We have strengthened our commitment to offer high-quality medical services to the area. Children and adults requiring preventative and curative health care at our low-cost outpatient services also receive medication and blood tests free of charge. (A small fee is charged by the Government for a consultation, to ensure equity across clinics and that our patients have a strong sense of dignity rather than simply becoming welfare recipients).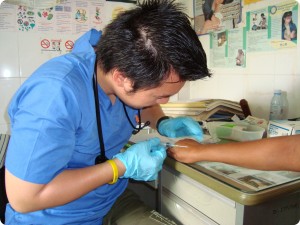 Typically patients at our clinics present with severe stomach problems, skin and respiratory infections and eye inflammation. We test for TB and HIV so that patients can begin treatment. Patient referrals to the government hospital are provided for complex and emergency cases.
International Medical Team Volunteers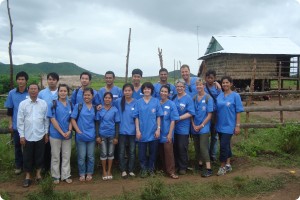 One of the great cross cultural pathways in the Operation Nightingale programme happens every year around September. Volunteer International doctors, nursing and allied staff join Cambodian staff for 2 weeks.
These annual teams are life changing for many, exposing team members to operating medical services in remote areas of Cambodia.  
Breast and Cervical Cancer screening in rural Cambodia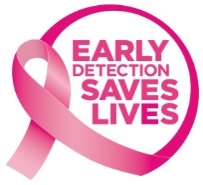 In 2015 Operation Nightingale began a life-changing initiative targeting rural Cambodian women to increase awareness and early detection of breast and cervical cancer. Rural women, aged between 17 and 65, are now being screened and receiving education within our elected health clinics.
Breast and cervical cancer are the leading two causes of death for Cambodian women. Cambodia has the highest incidence of these cancers in South-East Asia – with around 1,500 new cases of cervical cancer and 1,400 cases of breast cancer diagnosed each year. Although these cancers are largely preventable through vaccination and early detection, almost half of Cambodian women present too late to be saved.