Gary Hewett explains the impetus for starting Operation Nightingale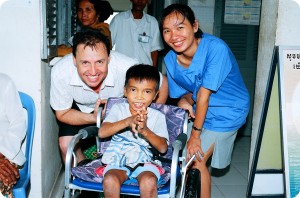 "Early in 2006 I approached the Provincial Health Department to see if they could assist with ARV medication for HIV+ children at Sunshine House. The Deputy Director explained his lack of funding. At the time he had 22 clinics in his province to provide for almost 800,000 people and just 3 Cambodian-trained doctors to service the clinics." 
"What do you say to that? My reply was short and to the point, 'OK you can't help us but maybe we can help you'. In 2006 we commenced our first weekly medical clinic in cooperation with the Ministry of Health. And so the medical arm of Awareness Cambodia – The Operation Nightingale project was born."
Operation Nightingale

Delivering the medical services Cambodians need
Established in 2006, Awareness Cambodia's medical program – Operation Nightingale (ON) – has gone from strength to strength, adapting to the changing needs of rural Cambodians and delivering the medical and healthcare services needed.
From operating 1 weekly clinic with 1 doctor, the service grew to 7 health clinics employing well-trained Cambodian doctors, nurses, midwives and allied health professionals. In cooperation with the Provincial Health Department, ON Health Centers provide critical medical care for more than 35,000 impoverished Cambodians in the Kampong Speu Province each year. 
In addition to providing primary medical care, through the ongoing support of our partners, ON delivers a range of education and screening programs to promote health and wellbeing across the entire Kampong Speu community.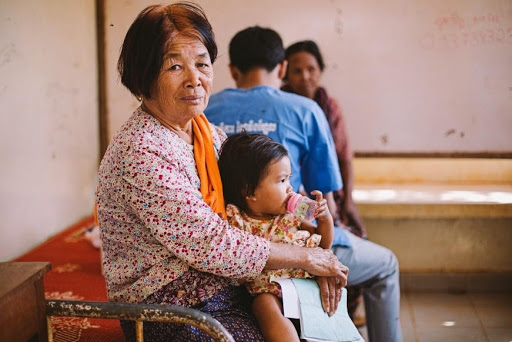 Over the past 5 years, ON: 
provided access to free medical treatment to over 120,000 patients

provided free consultations and testing by highly qualified Cambodian medical professionals to more than 18,000 patients

provided free pharmaceuticals (more than 50,000 medications dispensed each year)

introduced the breast and cervical cancer screening program which has seen more than 1000 women screened and distributed community education material to 1000s of provincial women

purchased a vehicle to conduct around 15 remote and rural clinics to treat more than 300 patients each month 

introduced the "Days for Girls" women's hygiene program with training manuals and hygiene packs distributed to more than 400 young women

introduced family planning personnel and superior alternatives to existing devices

established the medical scholarships program (the success of which has led to Awareness Cambodia proposing the introduction of a nursing scholarship program, in partnership with the World Bank and Cambodian Government)

successfully adapted and delivered quality training programs in women's health, and first aid through "Where there is no Doctor"

formulated and successfully introduced family surveys at 7 ON Health Centers
ON's Evolution
After over a decade of providing 100s of 1000s of rural Cambodian villagers with year-round access to primary medical care and pharmaceuticals, Awareness Cambodia recognises that Cambodia is changing significantly, as is its capacity to provide primary medical services.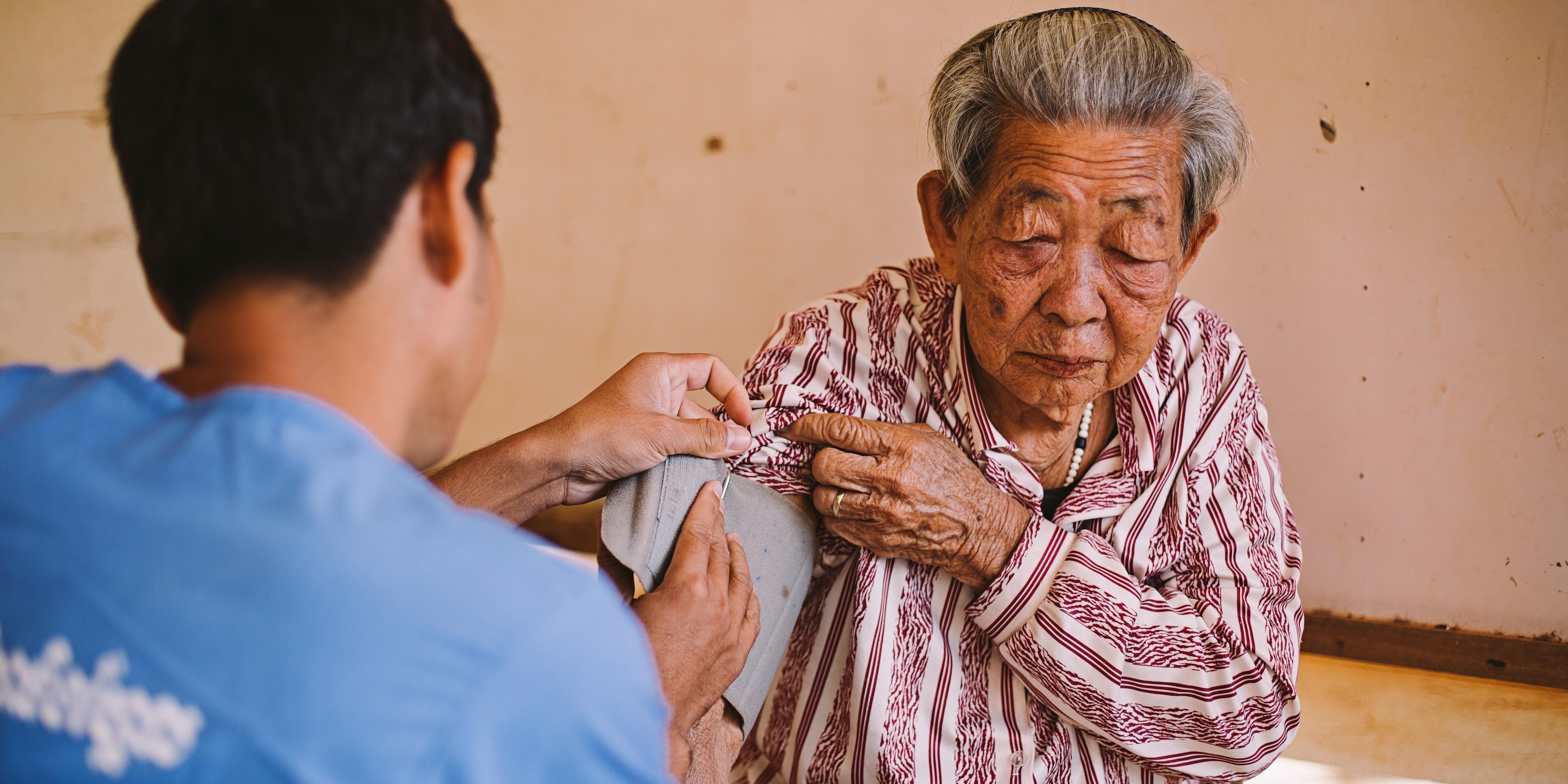 Senior doctors previously employed with ON have inaugurated the Cambodian Medical Alliance, which is taking up responsibility for doctors providing primary care. The Medical Alliance currently comprises 3500 medical and allied healthcare professionals who provide free medical services for patients.  Also, there are now significantly more NGOs working with the Provincial Health Department in primary healthcare delivery, increasing the healthcare options available in the provincial community.
In light of the improvements in primary healthcare available, we have decided that the future needs for Cambodian medical services lie in developing the quality of their professional education. This will mean ON shifting its emphasis from primary service delivery to the provision of quality tertiary education.
Education is the most powerful weapon which you can use to change the world

– Nelson Mandela

The new direction will see ON focus on areas such as:
extending the medical scholarship program for academically gifted but impoverished provincial students

exploring the possibility of collaborating with the World Bank and Cambodian Government to also provide nursing scholarships 

building on the current MOU humanitarian relationships with Cambodian hospitals

working with senior Australian medical educators (long-term volunteers with Awareness Cambodia) to develop education programs

pursuing the creation of an Australian-accredited nursing program in Phnom Penh