With 20 inspiring gift ideas  to suit a variety of budgets, our online store is a one-stop shop. Simply choose your tax deductible gift, pay securely online and we'll send you a card to personalise and give to your loved one.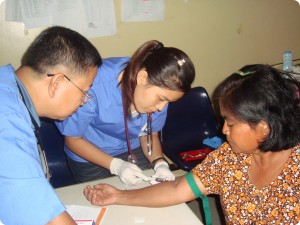 Not only can you buy a unique gift for family and friends, but you can help make a real difference. For less than the cost of a box of chocolates you can keep a child safe from mosquito-borne diseases with a mosquito net, while a blood test  which can lead to lifesaving treatment costs less than a fluffy toy bunny.
Visit our online store  now and give an Easter gift that gives twice!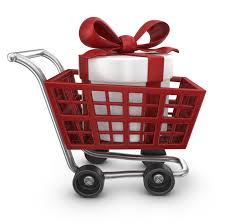 Food for thought: Over Christmas instead of unwanted jocks, socks and yet another scented candle you purchased $2000 worth of blood tests, guitars, school packs and mosquito nets for children in need.