A 'triple threat' is someone who can sing, dance and act – and that's precisely what Somnang is! The vivacious House of Progress student is an exceptionally talented young woman who has dreams of a singing and acting career. Inspired by her talent, but ever-practical, we are encouraging Somnang to finish her year 12 exams while we help her to identify an individual pathway to achieve her goals.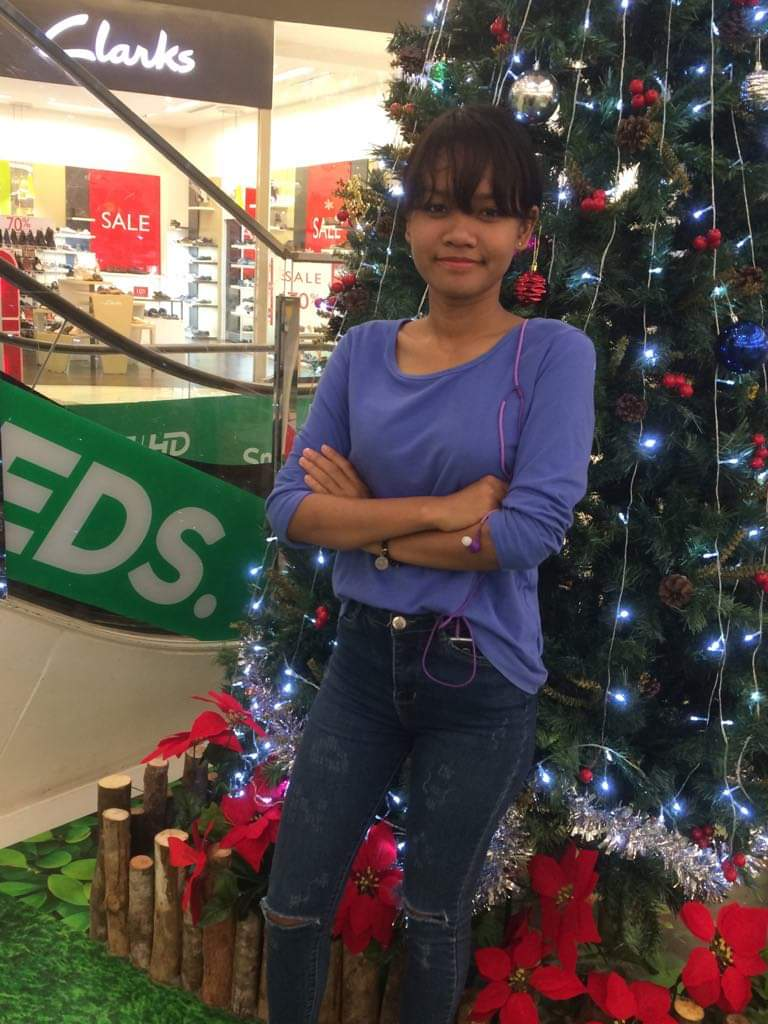 Originally from Kampong Cham in the north, Somnang came to Awareness Cambodia in 2002 where she was cared for and supported through our Sunshine House project. She has grown into an outgoing and warm young woman who can often be heard singing throughout Graduation House.
Somnang is highly-gifted – an incredible artist, singer and developing actress. During a recent Youth Group "talent show" she blew everyone away with her comical impersonation of a Japanese Kabuki singer.  House of Progress students were runners up in this competition and all the girls, including Somnang, performed extraordinarily well.
Together with the other HOP students, Somnang attends a private high school and is achieving good results leading up to her year 12 exams. We have great hopes that she will achieve her dream of becoming a performer one day and Awareness Cambodia continues to support her in becoming a confident and capable young woman ready to take her place in the world – and hopefully on the stage!