Theara and his sister joined our Sunshine House project in 2005 when they left Svay Reing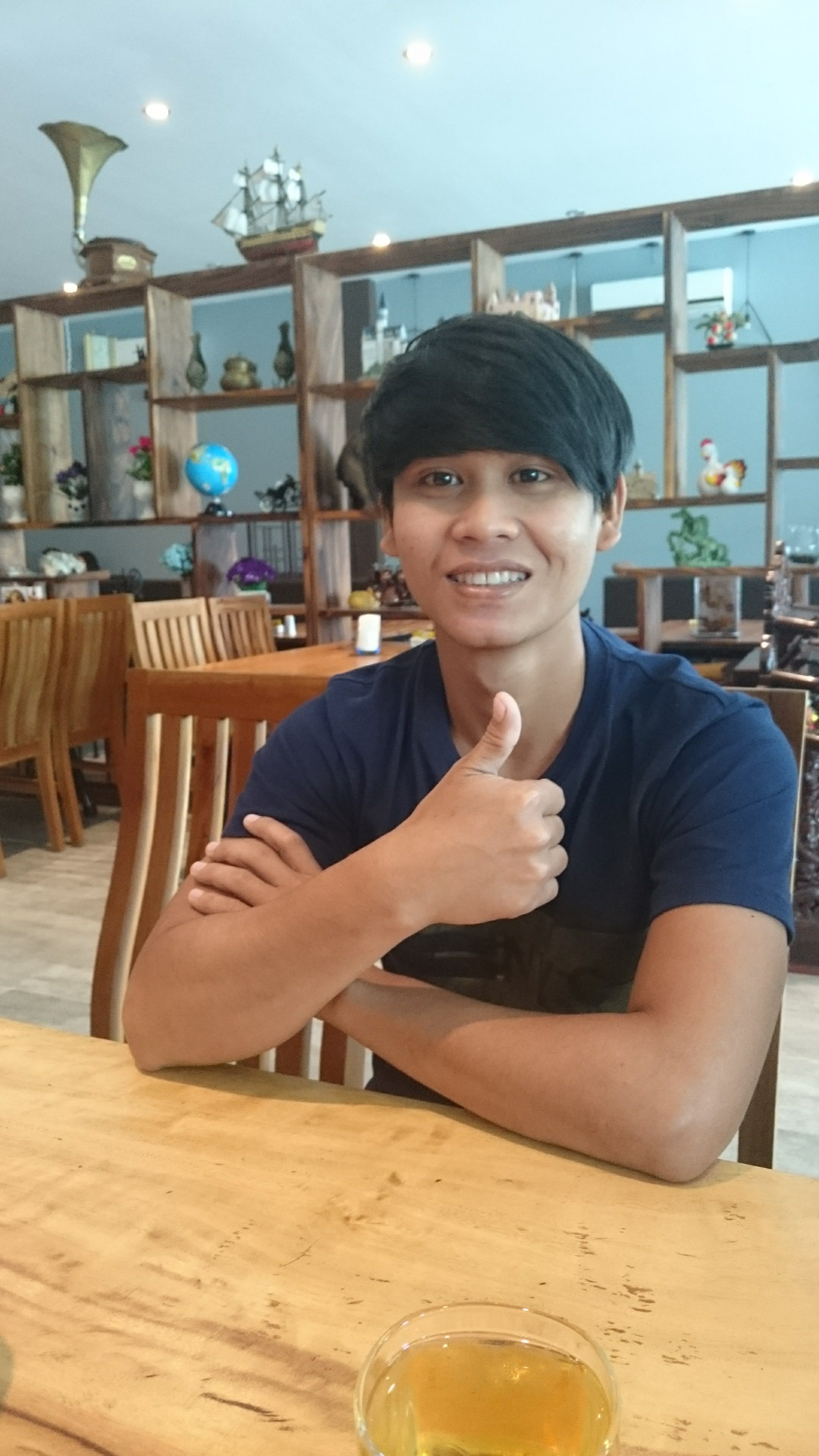 Province after their parents' death. Fast-forward 14 years and Theara is now a bright, intelligent young man who is pursuing his passion for mechanics.
After completing his high school exams, Theara wanted to get into mechanics , so we developed a vocational pathway for him and he began to study with the Automotive & Motor Scooter School (AMS) in Phnom Penh, where he is excelling.
Not only a natural when it comes to mechanics, Theara is also a self-taught musician, has learned HTML coding language, and manages his own website. We have often turned to him to help solve difficult computer problems and he was the ideal candidate to refurbish some PCs that had been donated to Graduation House. Theara took on a part-time job with our security camera contractor where he has been able to use his IT skills and save up to buy a scooter.
Theara will complete his final exam in August this year and is preparing to transition to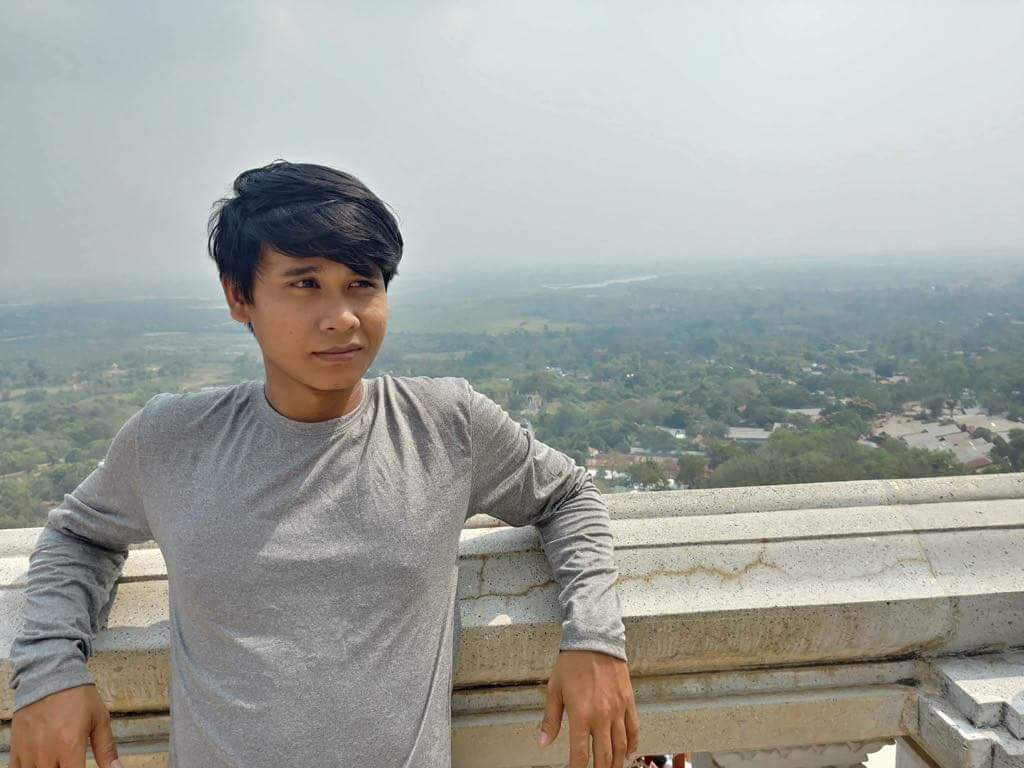 independence from his years in Awareness Cambodia's care. He is well prepared for the next stage in his life, with a qualification and many other useful skills which make him highly employable. We are very proud of Theara – he has worked hard and is appreciative of the opportunities that Awareness Cambodia's student support programs have afforded him. His future is certainly bright and while he will soon head off on a new journey, he knows all roads will always lead back to Awareness Cambodia where he'll always be welcomed as one of our family!